An inbound tour operator specialising in nature and adventure tour programmes in Sabah.
The company, in operation since 1996, is a subsidiary of the Sabah Foundation (Yayasan Sabah) Group of Companies.
In our efforts as Malaysian Borneo's Preferred Nature and Adventure Tour Operator.
A combined Hospitality Effort
We are proud to have an inspiring team which aims to exceed our clients' expectation in service delivery, product innovation and professionalism so as to make each and every stay in Sabah a truly unique and memorable experience.
Learn the riches and harmonies of more than 30 Sabah's ethnic races.
From cultural festivals to unique cuisines.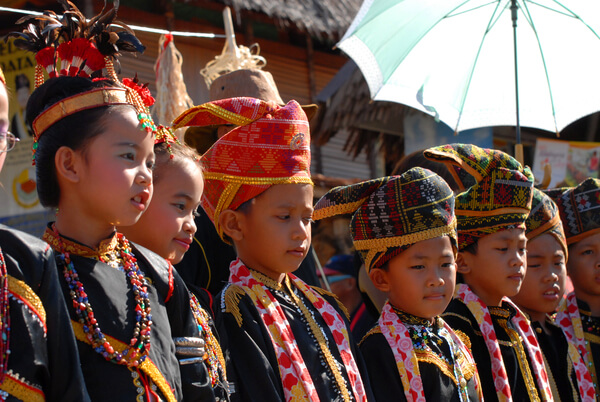 Culture & Adventure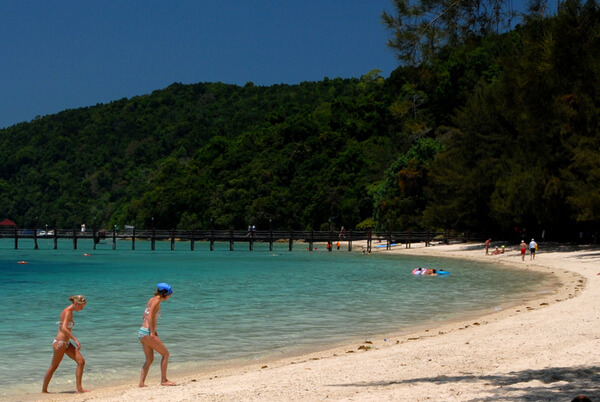 Island Escapades