An inbound tour operator specialising in nature and adventure tour programmes in Sabah.
The company, in operation since 1996, is a subsidiary of the Sabah Foundation (Yayasan Sabah) Group of Companies.
In our efforts as Malaysian Borneo's Preferred Nature and Adventure Tour Operator.
A combined Hospitality Effort
We are proud to have an inspiring team which aims to exceed our clients' expectation in service delivery, product innovation and professionalism so as to make each and every stay in Sabah a truly unique and memorable experience.
Learn the riches and harmonies of more than 30 Sabah's ethnic races.
From cultural festivals to unique cuisines.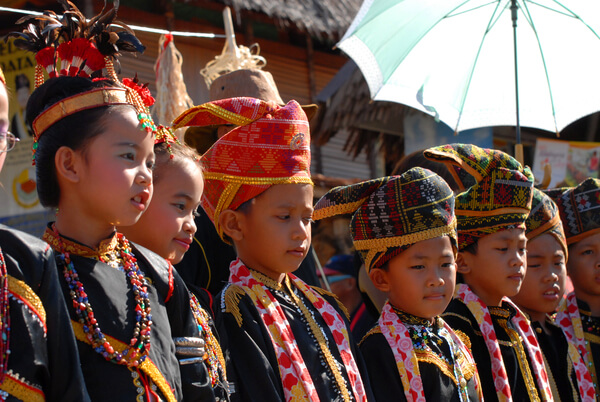 Culture & Adventure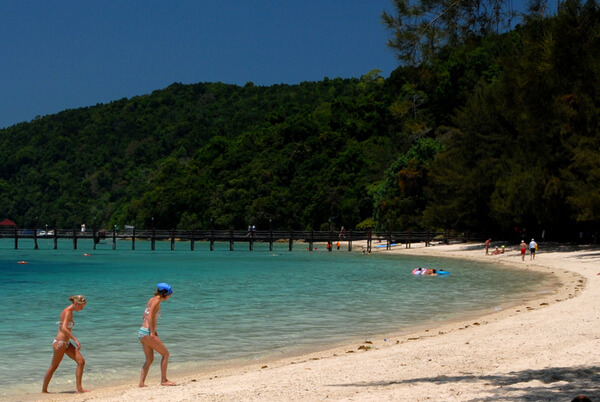 Island Escapades
Kota Kinabalu Sales Office
Privacy Policy
By using this form, you agree with the storage and handling of your data by this website in accordance with our
privacy policy
WEATHER
Overall, Sabah's weather is generally hot and humid with occasional rainfalls, but the climate can vary depending on the location and time of year, with temperatures ranging from 25°C–32°C / 77°F-89°F. Monsoon winds usually blow in between November and February, while the hottest months are usually from June to August. 
LANGUAGE
The official language of Malaysia is Bahasa Malaysia with Mandarin Chinese being spoken by the local Chinese and the Kadazan Dusun the mother tongue of the local ethic group of Sabah. English is also spoken widely.
TIME ZONE
Malaysia standard time is eight hours ahead of Greenwich Mean Time (GMT+8).
CURRENCY
The local unit of currency is the Malaysian Ringgit
ELECTRICITY
Malaysia uses the standard UK 3-pronged plug. Voltage is 220 – 240 volts AC. universal socket