From our Sabahan warm hospitality all the way from our dedicated team member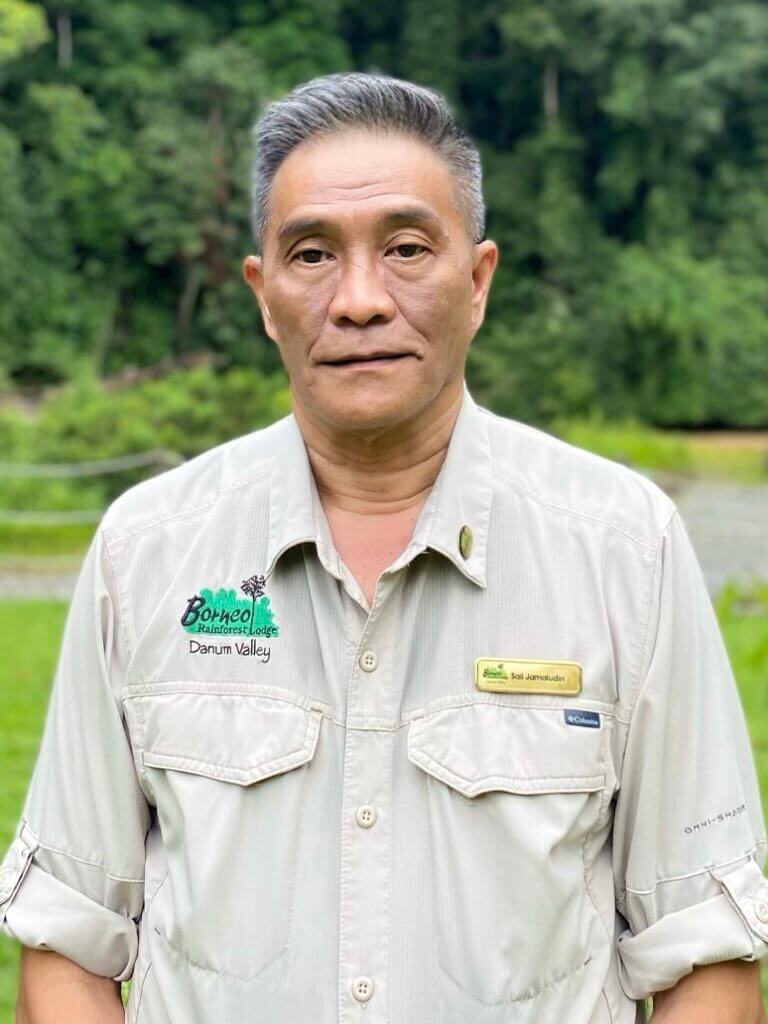 Sail Jamaludin
Director of Operation
Mr. Sail carries with him more than 30 years of experience in the hospitality industry. Born and raised in Sabah, his successful career then taken him all around the world. One of the founding members in Borneo Rainforest Lodge's pre-opening era and after years apart, destiny called for this return. A nature enthusiast as well an expert, all-rounder and always into details to ensure things are working out smoothly, most importantly guests having a quality time at the lodge. As his name suggests, he is the captain that sails the ship by leading his devoted crews to ensure guests an enjoyable voyage. He likes to check in with guests to know whether they have fun for the day and if not, please do let him know.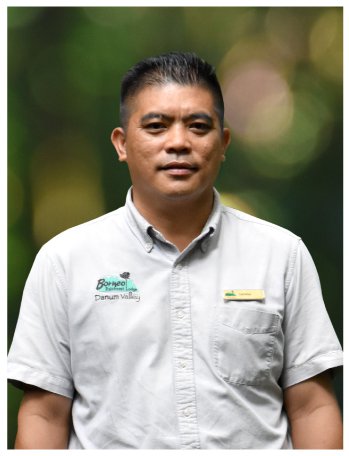 Calixtus James Laudi 
Operation Manager
Known by his nickname Calix, he has been with BRL since 1996 and has held various positions before landing himself as a duty manager. Calix is a certified nature guide that also possesses technical skills. Calix is a committed and conscientious manager who always put others before himself. He dedicated himself to ensuring that the property is in excellent condition, the maintenance team is productive, and guests are having a good time.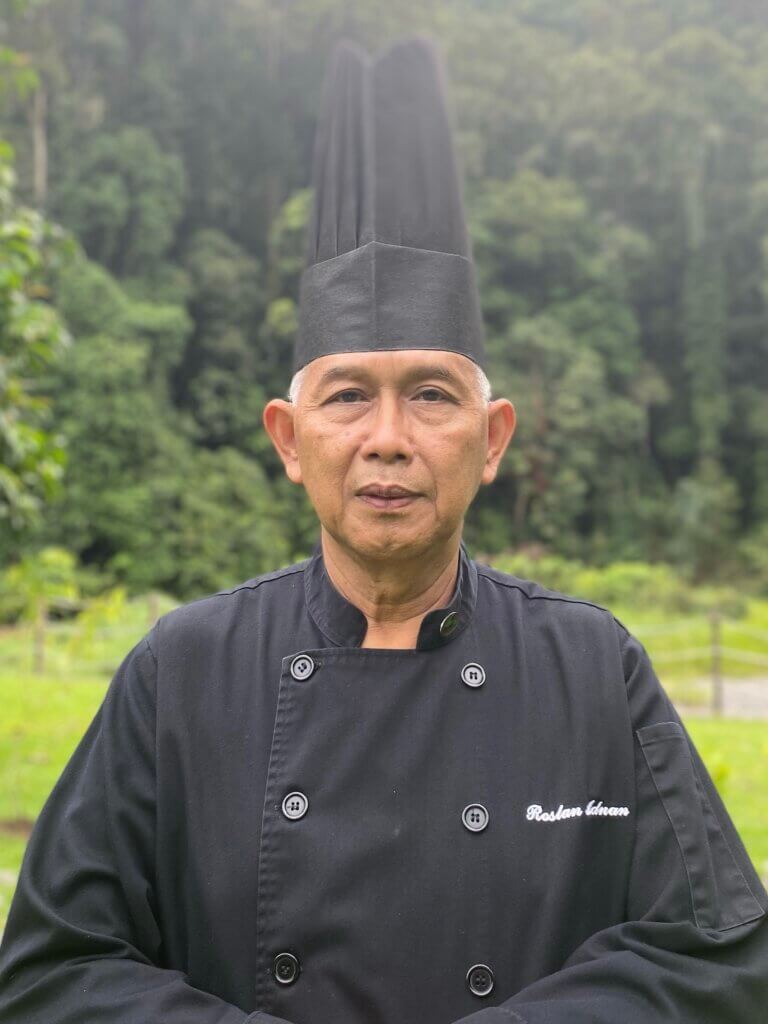 Roslan bin Adnan
Executive Chef
A native of West Malaysia, Chef Roslan has perfected the art of Malaysian cuisine since he was 18 years old. His culinary skills have taken him around the globe, promoting the rich and diverse flavours of Malaysian food. Settled in Sabah, he has built his reputation as leading ambassador for Malaysian cuisine for the last 30 years and now for Borneo Rainforest Lodge. With his extensive culinary expertise, he leads his team to create each and every curated dish with one common secret recipe – heart, so you have an unforgettable culinary experience during your stay here. And do not forget to appreciate our chefs' creation by pairing with our selected menu of fine wines and beverages!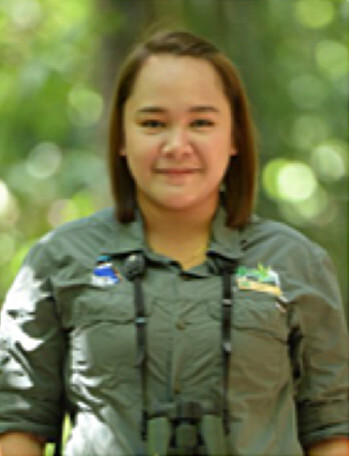 Noorafarahin Antonio
Assistant Manager – Nature Guide Operation
Farah is known for her excellent interpersonal skills and proficiency in team management as well as her passion for public education. She is always eager to share her knowledge of the natural world and conservation efforts in order for more people to enjoy the benefits and beauty of nature. She assured every guest in BRL will be given tailored and exceptional guiding services in all outdoor activities in the rainforest.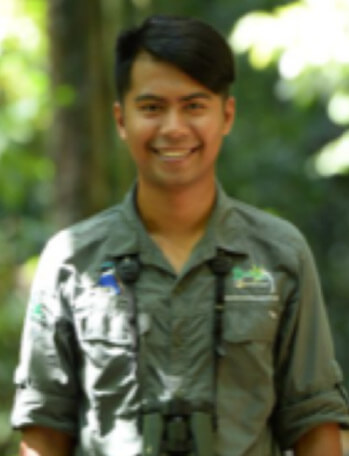 AK Mohd Sharin Nizam
Nature Guide Supervisor
AK has a strong interest on the life of amphibians while guiding tourist in Danum Valley rainforest. This cheerful young man spends a lot of time learning and  photographing fauna especially the mysterious amphibians. AK has an amazing way of nature interpretation where he wants guests to fully experience your stay in our ancient old rainforest by better understanding of our unique wildlife.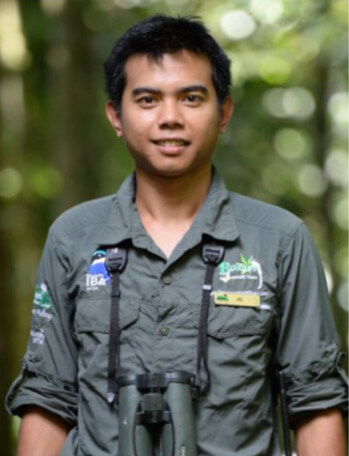 Ali Osman Bin Sharil
Nature Guide Team Leader
Ali started his passion for travel lines at a very young age that led to his interest in guiding. Came from a family who shares the same trades, it's no wonder he is a natural when comes to customer service. A cheerful young lad who is good at sports, he is always ready to go the extra mile for his guests. His specialty in ancient plants, medicinal herbs and edible flora will surprise you. In fact, ask him and be amazed!