Relax and rejuvenate with our specially crafted Spa treatment
Traditional Massage Therapy
Combining traditional massage therapies with modern spa management, Jari Jari Spa is a multiple award-winning spa specializing in Sabah Borneo remedies
Jari Jari Spa message oils & scrubs are traditionally made from local herbs and spices found in Sabah that infuses a relaxing mood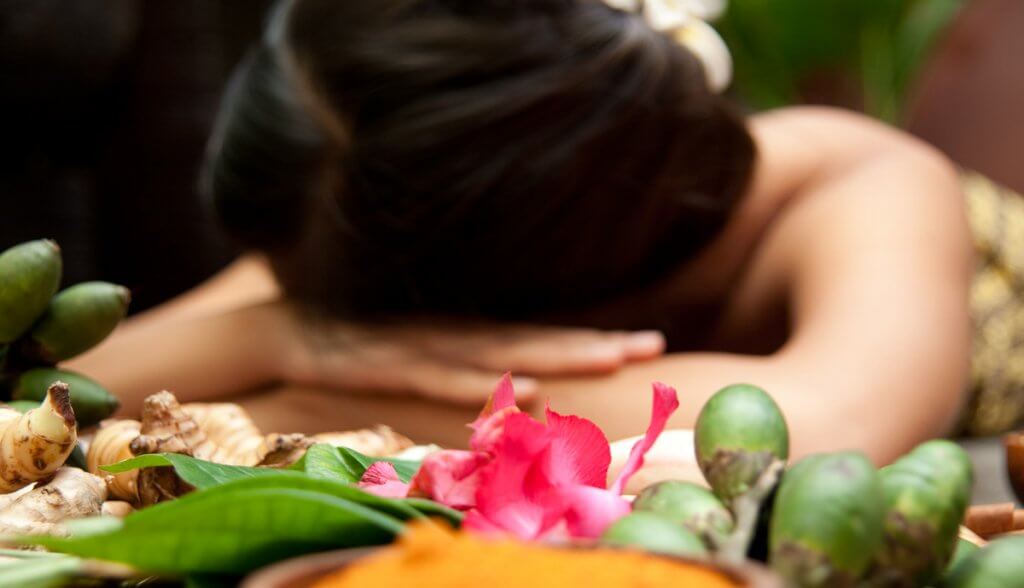 A reward for all those who have completed their jungle trekking, or reached the summit of View Point @BRL. This proven treatment is designed to relieve tired and aching muscles.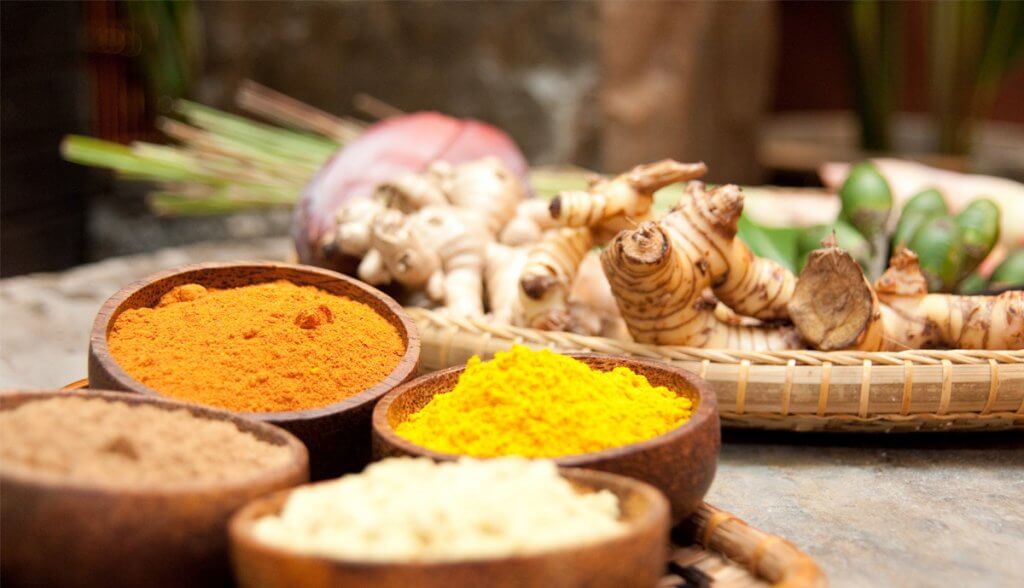 Borneo Rainforest Treatment
Duration: 1 Hour 15 Minutes
Influenced by the Dusun Culture, our aged old massage combines stretching and thumb pressure, and aims to relieve tension and improve blood circulation.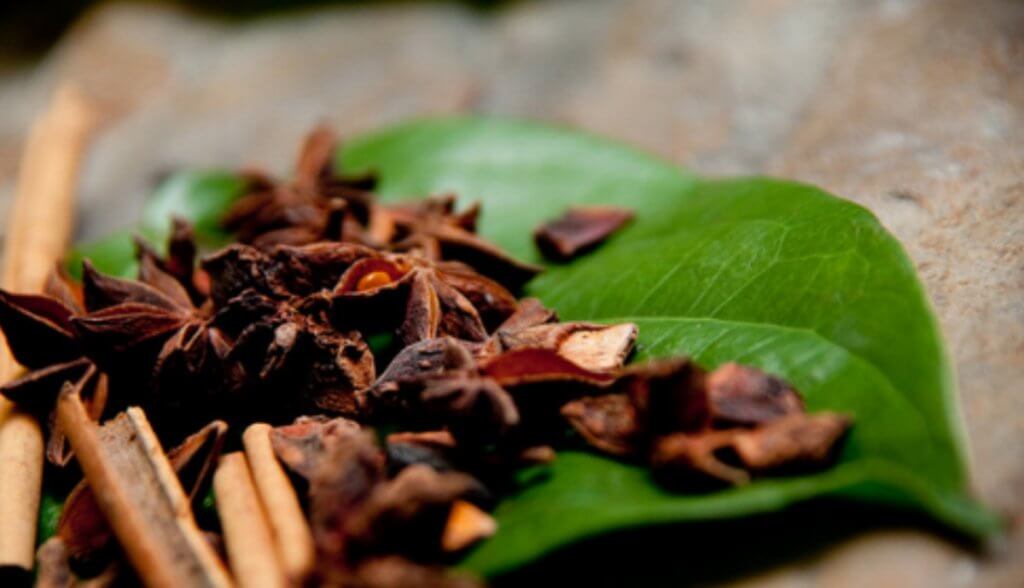 This is a treat for tired feet that includes pressure points and foot massage. It will help create a relaxed foundation for your entire body.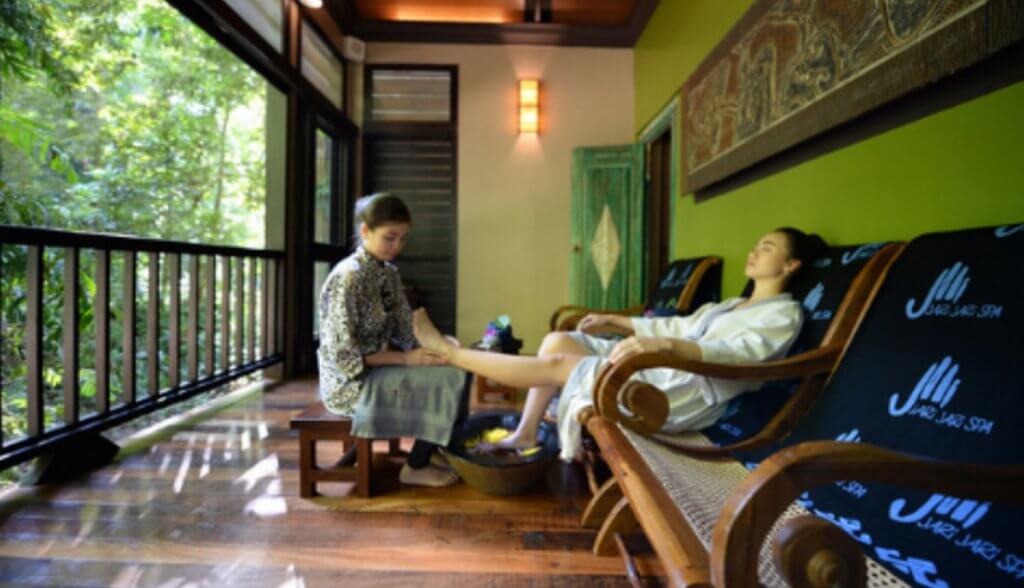 Neck, Shoulder & Back Therapy
This is a 45 min back therapy session. Focus on neck, shoulder, head and back muscles with a soothing and firm massage, which helps to reduce tension and tiredness on the neck.